Hon.
Greg
Nesbitt
MLA for Riding Mountain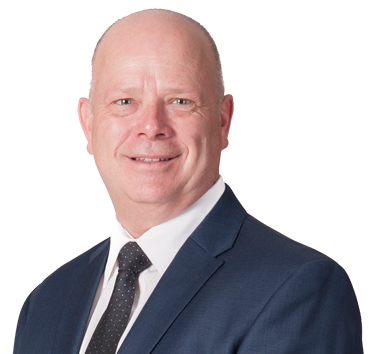 By signing up you consent to receive electronic messages from Manitoba PC Caucus
@alfmckim @ACG3sr @mingoertzen The review will involve open public consultations that will allow input from ANY Manitoban including educators, parents, union reps and school trustees. This is the first comprehensive review in 50 years. Our govt. is looking for better educational results for Manitoba students.
I was humbled to accept the PC nomination today in the constituency of Riding Mountain for the October 2020 Election. Looking forward to continuing to work alongside our Leader, and the Premier of Manitoba, @Brian_Pallister, and all of our PC MLAs for a Better Manitoba. #mbpoli