Hon.
Greg
Nesbitt
MLA for Riding Mountain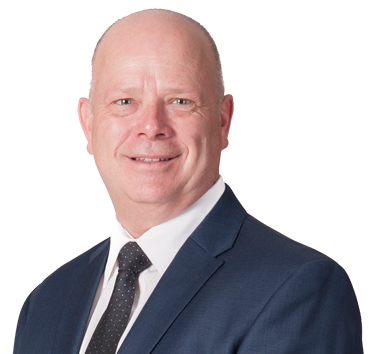 By signing up you consent to receive electronic messages from Manitoba PC Caucus
Excited to see the cooperation between Manitoba and the Ukraine on education. A highlight this morning was the youth choir singing O Canada in Ukrainian. #mbpoli twitter.com/kelvin_goertze…
May is MS Awareness Month in Manitoba. Health Minister Cameron Friesen thanked the MS Society for the tremendous work they do to support and advocate for those afflicted. @Melissa18605691, who was diagnosed with the autoimmune disease in 2016, gave an inspiring speech to MLAs.
Exciting news for Brandon and all of Westman with the completion of renovations on 4th and 5th floors at BRHC. Better patient care and working conditions for staff, and 12 new beds for a total of 60 between the two floors. #mbpoli twitter.com/CameronFriesen…